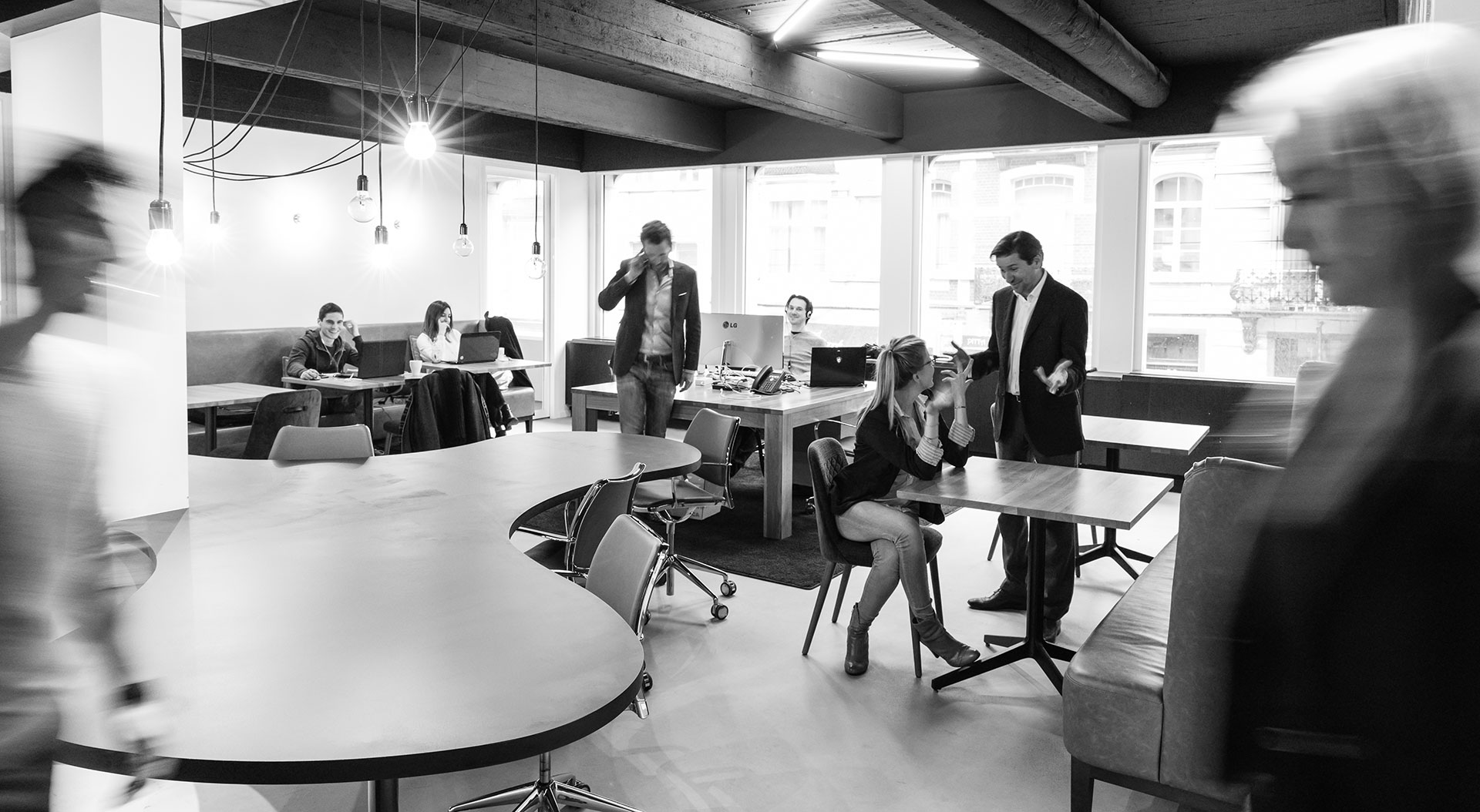 Recruitment
&

Selection
Finance & Accounting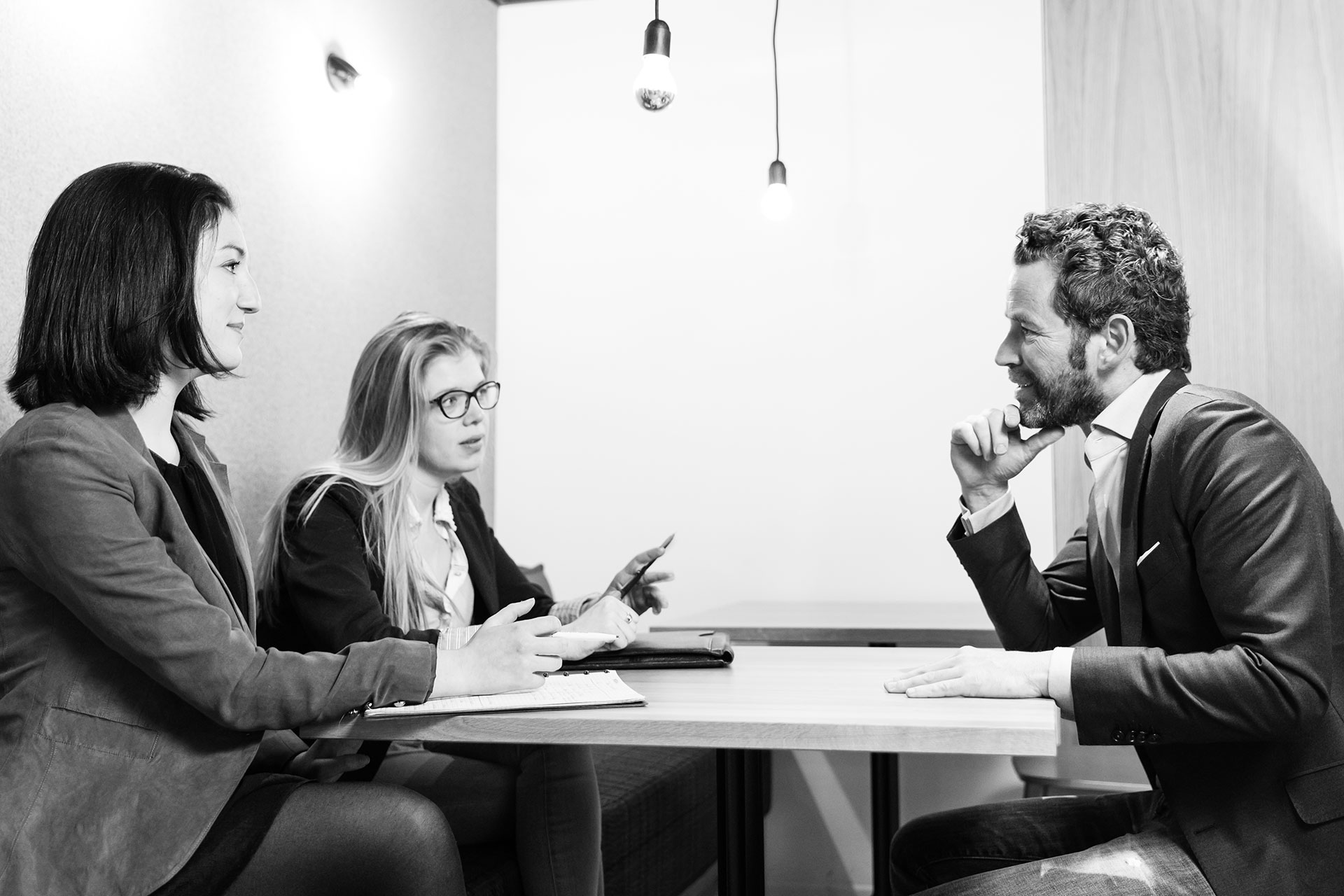 Recruitment
&

Selection
Finance & Accounting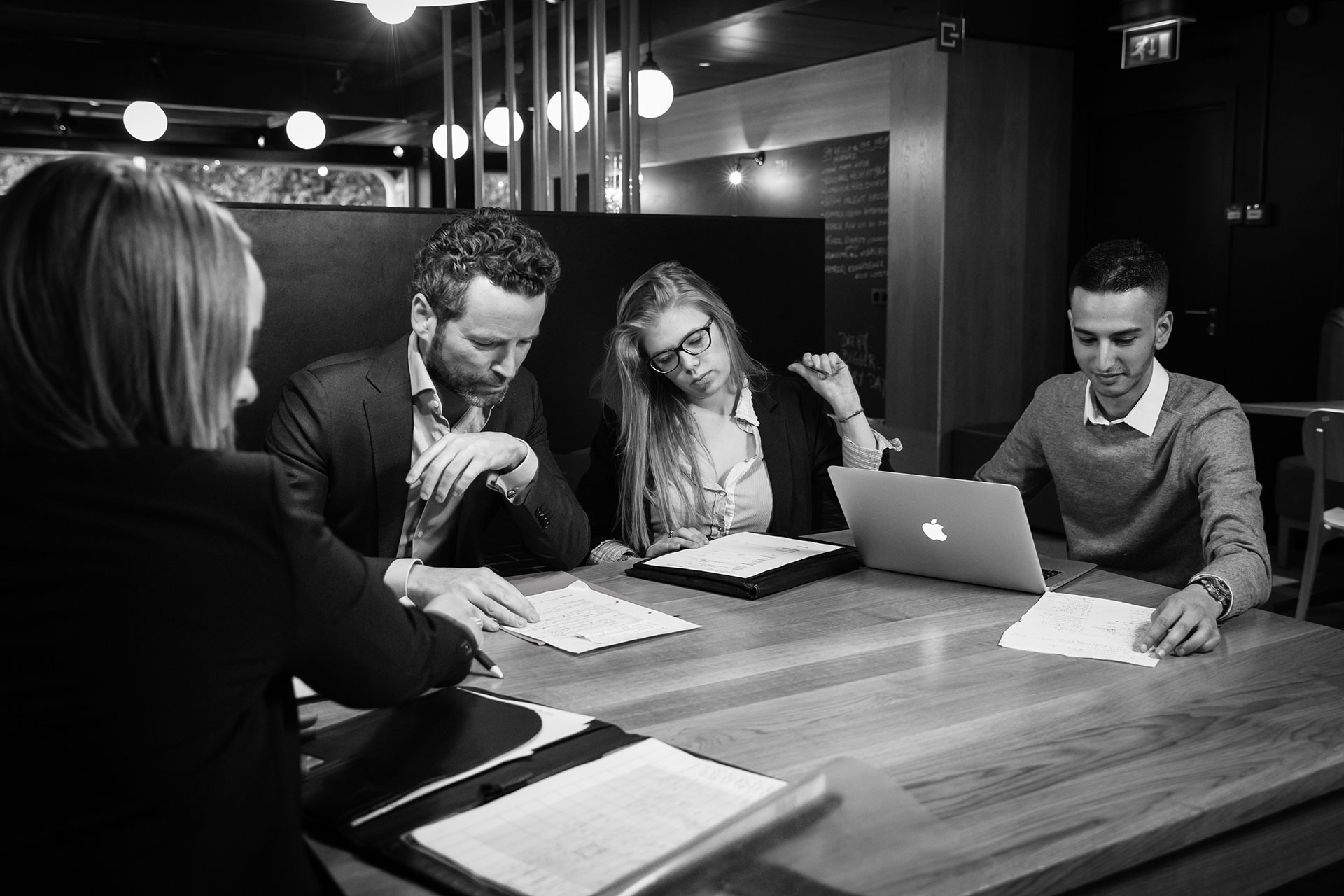 Recruitment
&

Selection
Finance & Accounting
Finding the right person for the right job at the right time is a complex challenge best met with the assistance of a firm that has the expertize to help you and which is result oriented.
Upsilon Recruitment & Selection is committed to matching client's needs to candidate's aspirations to create mutual benefit.
We are specialized in permanent recruitment accross all industry sectors operating at all levels of seniority, we manage the careers of the best professionals in Finance & Accounting.
We invite you to explore our website and see how we will deliver a solution to your requirements.
TOP JOBS