Registering with Upsilon Recruitment & Selection will give you the opportunity to have access to companies & job opportunities which will answer your requirements and career expectations.
Our specialization allows us to consistently be focused on functions that would match your key criterias.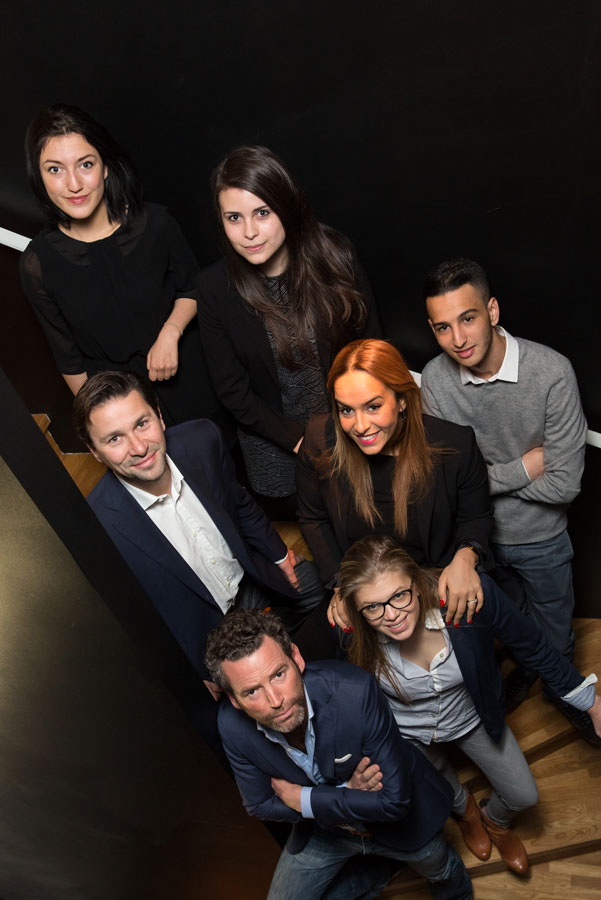 Submitting your resume to us is completely confidential. We never present resume's to a client without your permission.
Our consultants are highly experienced in different industry sectors. This gives us a competitive advantage and the power to provide you targeted job opportunities and career advice.
We believe that candidates are clients too and we treat you as such. Our goal is always to bring parties together for the mutual benefit of all.