In partnership with our clients, we will define together your needs in recruitment, analyze the situation and provide adequate profiles through a qualitative search & selection methodology.
We are permanently looking for the best candidates in Finance & Accounting. That means not only actively looking candidates, but contacting proactively & hunting the oustanding candidates not being actively looking on the market. Our experience confirmed us that these ones are very often the best candidates for your company.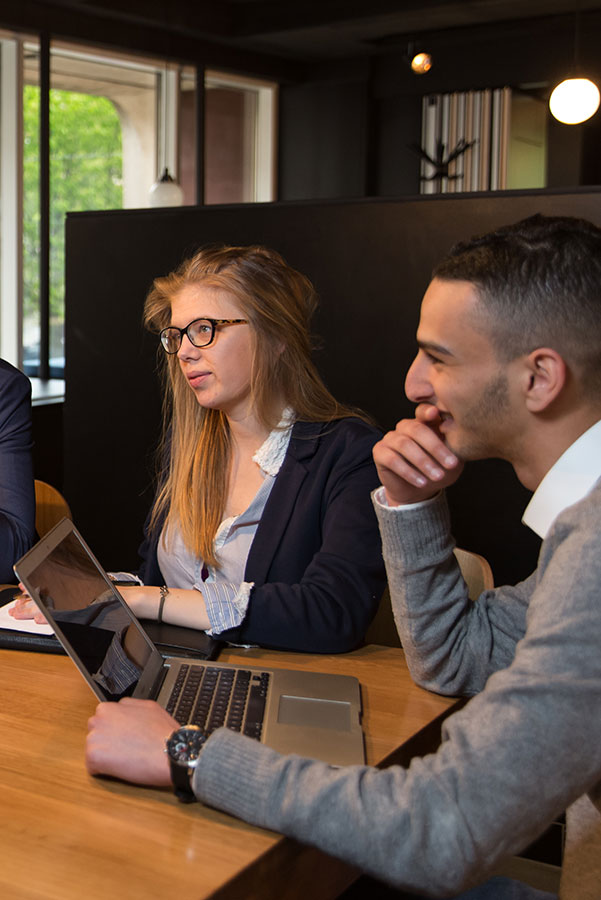 All candidates selected for you are met and interviewed by a specialized consultant.
During this meeting various elements are evaluated in an objective way :
Technical competencies
Know-How
Motivations
Preferences
Languages
Soft Skills
IT Skills
Expectations
For every candidate with one or several professional experience(s) we always take references from their reporting line and/or peers from their past employer(s).
During the whole process, we keep you regularly informed about our search & provide you advice on salary's packages to be offered.
The communication is transparent, honest and objective.